Bulk billed diagnostic services
Imaging
WiSE Radiology is open from 10am to 10pm 7 days a week including public holidays. Our extended opening hours are designed for patient convenience. 
You can walk in with a valid referral for an X-ray - appointments required for CT and Ultrasound.
Our bulk billing radiology clinic includes the following services: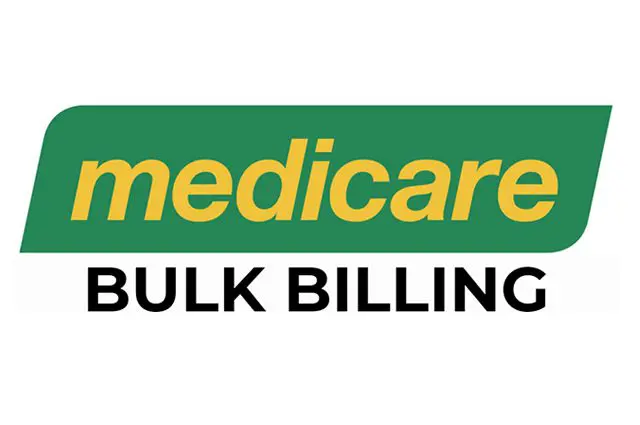 Your results will be ready within two (2) business days
These results will be sent directly to your referring doctor
Images available to patients upon request
If your doctor requires online access to the images, they can request that directly from us by visiting this link or calling us on (02) 9216 7676.
Imaging available after hours, please call to arrange appointment.
If required, you may be advised to see our emergency doctor on site.
Please discuss this with your referring doctor if you are coming after business hours.
Visit our Walk-in Specialist Emergency for more information.
If you are not a Medicare card holder and you need us to treat you as a private patient, please advise our team and we can provide you with a quote for the required services.
If you are privately insured, Work cover or International we will provide you with a printed copy of your invoice after you have paid in full, so that you can claim your expenses.
Patients referred to WiSE Radiology will need to see their referring GP or specialist to discuss the results of their tests.
Our Radiology and Pathology departments are open 7 days a week including public holidays from 10am. Please contact us to make an appointment or for more information.
WiSE Radiology provides reports and images via Inteleconnect and referring clinicians can access further patient results/reports by logging on to the following:
If you don't have access to Inteleconnect please contact the relevant clinic.
Reports will also be faxed to the referring doctor within 2 business days.
Images available to patients upon request.